Divers find classic Ford Mustang among 9 cars dumped in Portland river
|
A trove full of interesting cars and trucks has been discovered in a Portland-area river.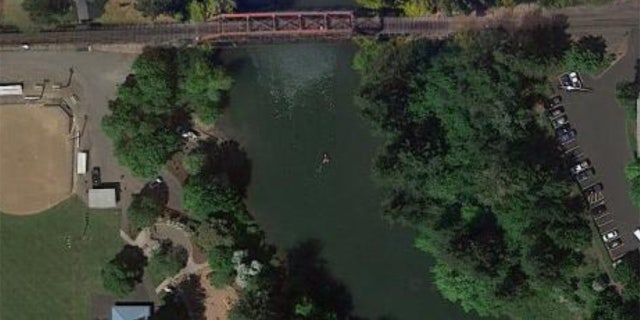 Working off a tip from a self-professed former getaway driver, a diving team recently found nine vehicles that were dumped in the same spot in the Tualatin River near a boat launch ramp.
Jared Liesek of the Adventures with Purpose YouTube channel said they originally went looking for a truck sent into the water by a jilted lover, but the first thing he found was a first-generation Mazda RX-7.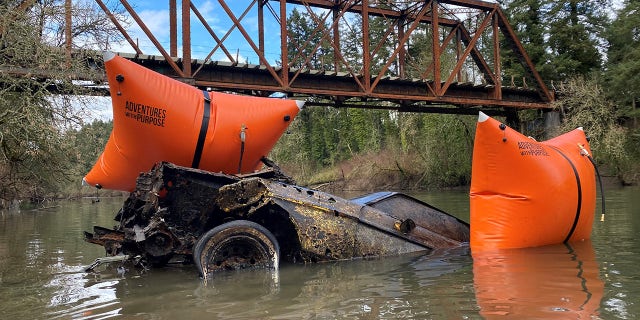 Not far away there was a 1973 Ford Mustang Mach 1, then three trucks and a Chevy sedan that might be a mid-60s Chevelle.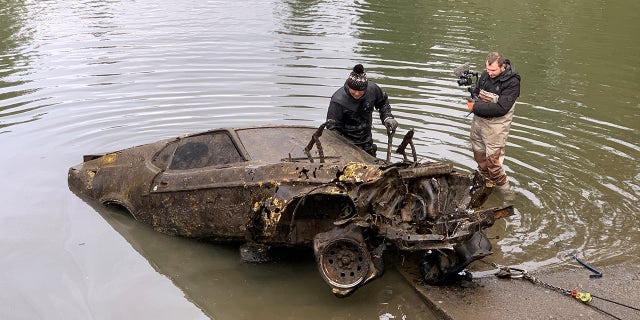 The Mazda wasn't too deep, so they were able to cable it to a flatbed and just drag it out of the water.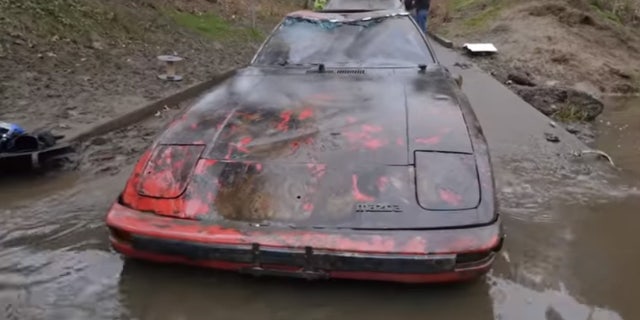 The following day they came back to use lift bags to get the Mustang out and came across two more cars while they were there. Even though the windows were closed, the Mustang was completely full of mud and they had to break the glass to dig it out and make sure there wasn't a body inside. It was so heavy, they needed to bring in a two truck to get it onto the ramp, folding its rotted body in half in the process.
A Chevrolet Silverado has also been removed, and they have identified a Chevy LUV, a Datsun pickup, what might be a Ford F-Series and a Mazda sedan, all in various stages of deterioration.
They're guessing at least a few of the vehicles were dumped there by a chop shop operation. After they are pulled out, the police are notified and they're held in a lot for 30 days before being auctioned off for recycling or scrap if they go unclaimed. Liesek said they usually don't find out much about them, but occasionally their history comes to light.
That was the case with the Mustang, which friends and family familiar with it said ended up there when an argument over payments couldn't be resolved and, somehow, the solution was to toss it in the river.
CLICK HERE TO GET THE FOX NEWS APP